Fiebiger Law LLC is the firm that clients call when in need of incredibly experienced hands to navigate personal and corporate legal matters. They have expertise in practice areas such as Labor and Employment, Business Representation, Estate Planning and Probate Litigation, Professional Licensing Defense, and Independent Investigations. In order to combat routine administrative issues they decided to choose Lawcus.
Challenges Faced By Fiebiger Law LLC
The Minneapolis-based legal consulting practice is at the forefront of law firms with a distinct culture of attentively listening to issues and holding the client's hand. They also take activities matching to mutually agreed-upon goals. However, as their clientele grew, it became difficult to achieve this, prompting the firm's need for a practice management solution.
"Being a litigation firm (employment litigation, mostly), we juggle lots of non-flexible, strict court deadlines simultaneously and needed a system with which we could optimally navigate our ways without having to manually tick-off deadlines."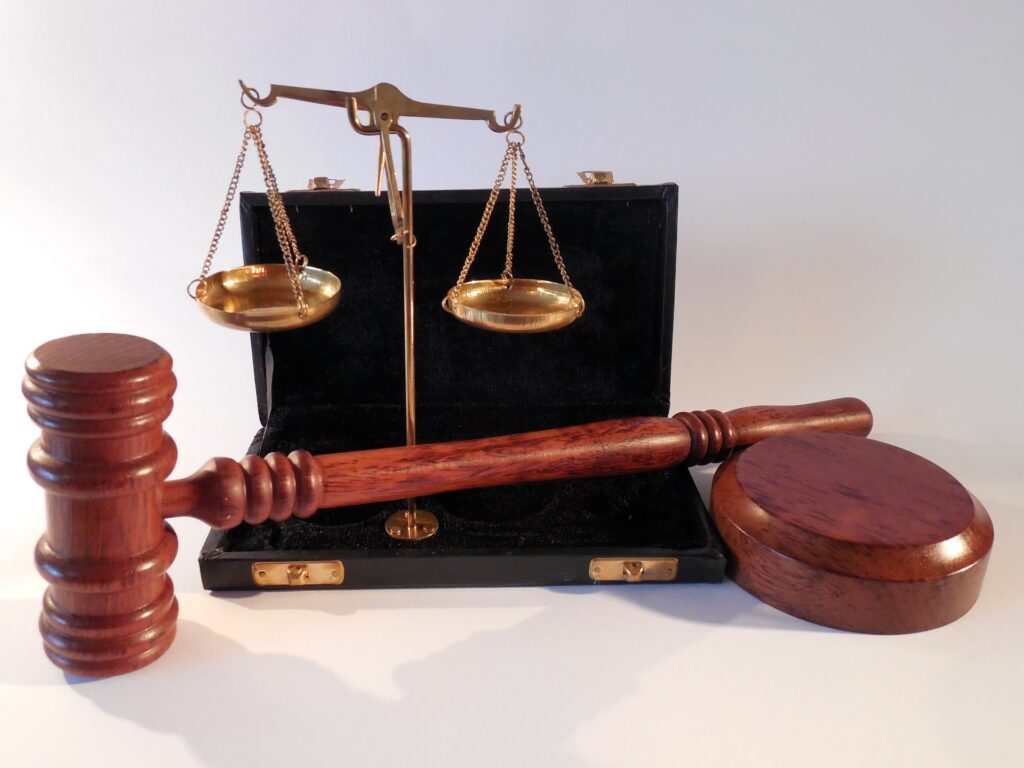 For Rolf Fiebiger, the search for an optimum, competitively priced legal practice management system took a little over a year. He says he tried out several popular solutions like Clio, MyCase, Zola Suite, amongst others but remained mostly unsatisfied until he came across Lawcus.
"We had a 9-month stint with PracticePanther. I must say the usage experience was frustrating, because of how cumbersome it was to navigate and get things done".
But since their switch to Lawcus, Rolf Fiebiger says the journey has been a jolly good ride.
"My experience with Lawcus has been fantastic, and I think it's one of the best purchase decisions we've made. Talk of the ability to navigate and access matters in one go, programming the platform to wash, rinse and repeat specific actions through workflow automation, among other things that make my life much easier than before."
Pinpointing Lawcus's Impact on Fiebiger Law LLC and its Attorneys
Leveraging Client Preference/Behavior for Increased Revenue
In conversation of client preferences and how Lawcus helps Fiebiger Law LLC, Rolf Fiebiger says clients prefer billings tailor-made for them. By using this functionality, he rapidly collects more fees than he previously did with billings sent by random apps.
"I've got more clients to pay their billings on time because it is from me, rather than from somewhere else, an achievement accomplished solely through the customizable invoicing tool provided by Lawcus."
Reduces Administrative Tasks to facilitate more family time
Law firms, navigate many administrative processes, in addition to legal advisory, consultation and representation services delivered by attorneys.
So, for a firm like Fiebiger Law LLC, partners juggle several roles from checking deadlines of filing court documents to matter entry/update; billing and invoicing; meeting scheduling; client interaction, and a hundred other forms of grunt work.
"With Lawcus as my law firm administrative assistant, I am able to spend more time at home with my family, assured that the wheels would keep spinning in my absence."
Better Odds at Firm-Wide Growth
With employees, fatigue and demotivation can creep in at some point during the job. Lawcus helps a law firm go out of its way to prevent such occurrence by avoiding office visits and exertions.
Since, Fiebiger Law LLC does not have any support employees, they are not concerned about employee weariness or stunted growth. You wouldn't be far off the mark if you attributed it to Lawcus' dependable, round-the-clock support in operation management.
"Lawcus has been fantastic with how it reliably keeps things organized and keeps me on track. I don't have to stay up at night in fear of missing anything or an employee who missed a deadline."
Candid Advice To Lawcus Enthusiast
Rolf Fiebiger confirms that any lawyer, law firm, or legal department considering a transition to Lawcus will be extremely satisfied. Especially by the speedy, top-notch support services provided by Lawcus.
"If you are considering using Lawcus for your legal practice, be sure that it works and delivers as promised. It's made my life easier and the practice of law a walk in the park. I think it is the best practice management software out there, at this point, and you'd be doing yourself a great loss by not taking a chance on it".
Learn More About Lawcus
Would you like a personal walk-through or demo? Do you want to see how your law firm can take advantage of this competitively-priced legal practice management solution? Visit us at www.lawcus.com, and we would be happy to assist you.
You can also visit Fiebiger Law LLC at: www.fiebigerlaw.com