Implementing a matter management software into your business model offers the extra benefit of guaranteeing that administrative duties are accomplished at breakneck speed. It ensures that your company's mistakes are decreased by elimination of human error mitigation.
Here are a few pieces of software that your legal company should consider implementing to increase revenue and ensure success. Specifically, practice management software helps your law company save time and money.
Such functionalities are available in several legal tech solutions. However, to make an informed decision, you must have the expertise to ask essential, critical questions.
Legal Practice Management Software
Even though few law offices today preserve just paper copies of cases, client records, bills, books, and schedules, the world has grown increasingly computerized. Managing your practice cannot be any easier. An excellent starting step is to look into practice management software. This software can track the number of hours and hours per week spent on various duties. It also allows you to take the first step in identifying opportunities for improvement through the digitization of your practice. Time monitoring is one part of timekeeping is a crucial driver of law firm profit growth, but is sometimes disregarded.
Legal management software streamlines processes increases productivity, and, as a result, increases profitability. You can manage law firms' cases and client records, schedules, deadlines, and other important files. In addition, management software allows law firm employees to get everything they require from a single, highly ergonomic package.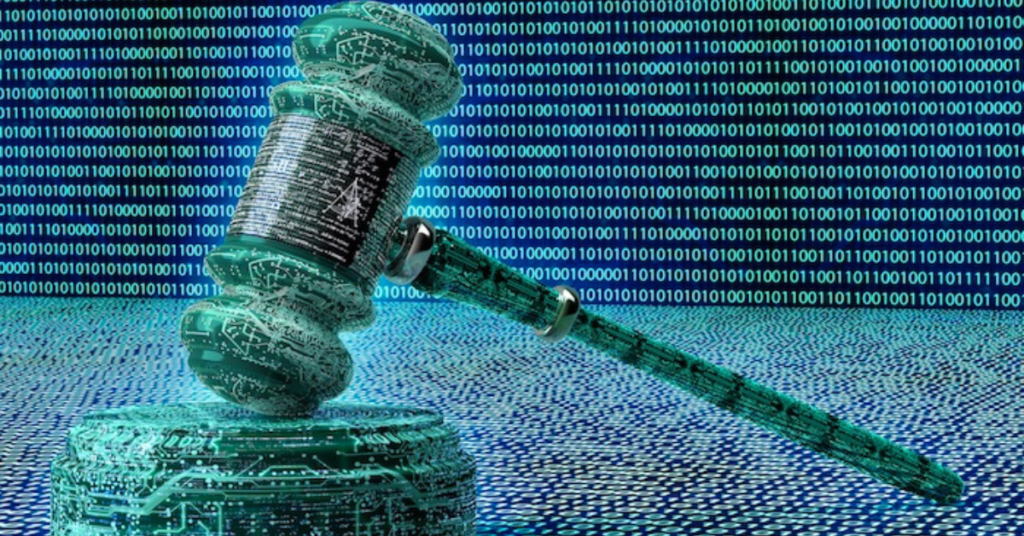 Why use matter management software for attorneys?
Most law firms produce and send invoices digitally, with only a few still mailing or otherwise delivering physical copies to their clients. In addition, attorneys are increasingly creating electronic invoices in the legal industry. The invoices are frequently prepared or delivered using software like LawPay and QuickBooks, allowing online payment via credit card, debit card, or ACH.
It is no longer a "nice to have" but a "must-have" to use time and billing software. So it's crucial if you have clients who have specific billing rules or invoice format requirements.
Clients may amend or reject bills due to errors like these. Modern, web-based billing software for attorneys that uses AI/ML to detect billing guideline compliance could solve this problem for good, increasing both profitability and compliance.
The significance of updating the timekeeping process is another reason to consider billing software for attorneys. Lawyers waste a lot of time simply marking down their billable hours, which is inefficient. For example, timekeeping and e-billing software for modern legal firms would allow you to register time using your voice, automatically transcribing your speech into text.
Using legal billing software makes time tracking more accessible and allows you to create invoices faster than you would if you did them manually or without one.
What to consider when picking a law firm software for attorneys
Selecting your billing software of choice isn't easy, and it's not a process that you should rush. Instead, look for the best law firm software solution for your company in terms of functionality, affordability, and support. You'll also need to consider whether you want to use the software on mobile device. In such cases you'll need a solution that includes a companion mobile app, ideally for both iOS and Android.
These are our highlighted considerations. You may have specific requirements for your law practice, which is alright. Every law firm is different and will have different needs when choosing or looking for billing software for attorneys.
Interested in trying out lawcus for yourself? Request a demo or a free trial of our billing software for attorneys built for small and large law firms. For in-depth questions, we recommend setting up time with one of our product experts helping walk you through our billing software
If you enjoyed reading this, we're sure you will also love checking out what we have in store on our youtube channel. You can also head to our home page for more info!