Lawyers and law firms use legal billing software to ensure that they are paid for their time and work. These billing software systems are designed specifically for lawyers and include features such as time tracking, invoicing, and accounting. To preserve a holistic picture of who's man-hours are contributing to which cases and where a company has still to reconcile debts, legal billing software frequently connects with case management systems and more giant accounting platforms.
#1 Time Tracking No Matter Where You Are
The basis of every law firm's software is efficient and simple time tracking, so how do you know whether it includes all you'll need? One important feature is the ability to measure time even when you are not connected to the internet. This makes travelling easier and eliminates the fear of being unable to connect to the internet. These characteristics, when combined, will enable you to work from anywhere at any time.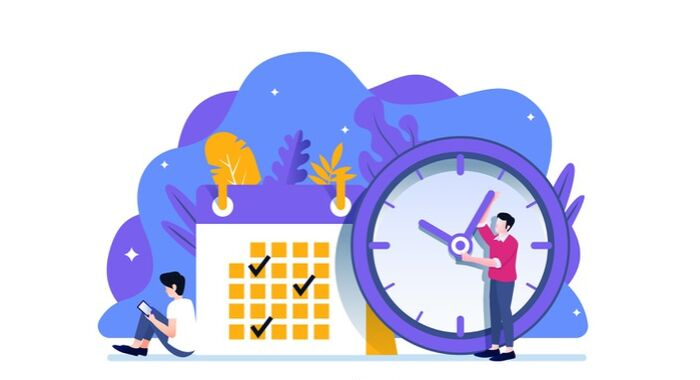 #2 A Billing Software for Flexible Invoicing
Any legal billing software must have a high level of flexibility. You need enough flexibility in creating bills to fulfil your clients' expectations. Whether it's something simple like the option to personalize your invoice with your logo or something a little more complicated like automatic interest or tax computation.
Checking if your specific electronic billing codes are supported may be clear, but other aspects may go unnoticed until they're really necessary. The ability to alter bills in MS Word after the fact, for example. These features demonstrate that the software has anticipated your needs and is attempting to meet them. When it comes to something as crucial as invoicing, you can't afford to neglect a detailed look at invoicing features.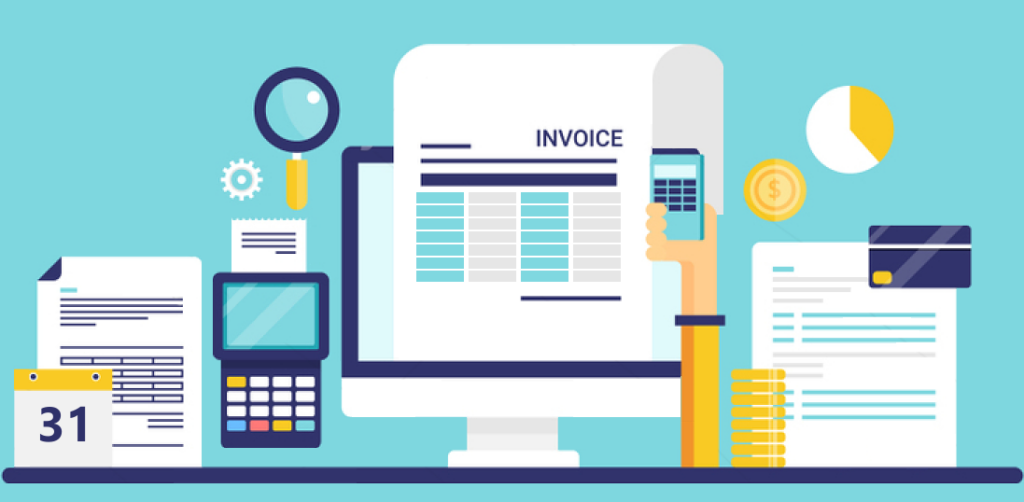 #3 Comprehensive Reporting
The capacity to generate detailed and intelligible reports is an often overlooked feature of legal billing software. This talent is nevertheless essential, even if it is taken for granted. You need to be able to see and grasp the larger picture after you've entered all of your time and submitted all of your invoices.
You can easily examine everything from billable hours and productivity to income and commissions per attorney if you have the option to develop detailed, easy-to-understand reports.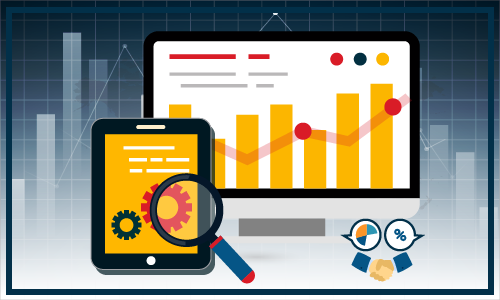 #4 Manage and Plan Your Matters with Project Planning and Budgeting
If the value of budgeting and project management capabilities in legal billing software isn't evident, it's because you've never used them. By incorporating project management, you'll be able to keep a better track of everything that's going on. Estimate prices for a matter more quickly, and deliver on time and budget.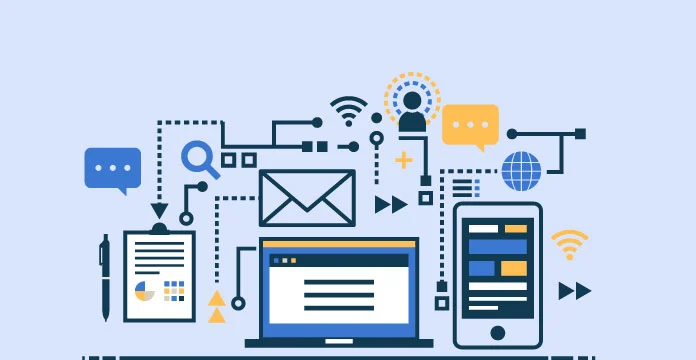 #5 Integration with QuickBooks
Most legal firms utilise QuickBooks desktop or online to manage accounting and payroll in addition to an effective billing system. Your billing software must connect with QuickBooks quickly and completely. Wouldn't it be great if a check written in QuickBooks for a court fee appeared automatically in the billing software, ready for invoicing, without the need to re-enter the expense? Consider the time and effort required to manually enter all expenses in two programmes.
Before proceeding further, you might be interested in learning about Top legal accounting and billing software features This will give you a clear understanding of how to increase productivity with efficient accounting and billing solutions that will enable variously.

Great Customer Service
Customer service is not a feature but one cannot ignore it either.  Quality customer service often doesn't seem so important until it suddenly becomes vital. Finding a software provider ready to train you on their software and resolve any issues that might arise can save a lot of time in the long run.  
Interested in trying out Lawcus for yourself? Request a demo or a free trial of our billing software for attorneys, built for both small and large law firms. For in-depth questions, we recommend setting up time with one of our product experts, to help walk you through.
If you enjoyed reading this, we're sure you will also love checking out what we have in store on our Youtube channel. You can also head to our home page for more info!