"With Lawcus, we at Gagné Lespérance Avocats are incredibly equipped to save 60% of our time or do 60% more work with the same hands."
– Julien Lesperance, Partner at Gagné Lespérance Avocats
"Our firm growth level in the past four months has more than doubled what we previously had – a stint we couldn't have pulled off without Lawcus."
Lawcus Usage Results for Gagné Lespérance Avocats
Gagné Lespérance Avocats is a team of legal practitioners specialized in areas of Criminal Law, Youth Protection, and Family Law.
It started off from being a single-partner law firm to a dual-partner entity. The Montreal-based boutique law firm has, distinguished itself as an efficient legal service provider – no matter the circumstances.
And as you may know, efficient practice management and a closely-knitted workforce are a must-have for any law firm. It is required to efficiently managing behind-the-scene operations and expanding its client base.
After this requirement, the law firm leadership considered adopting and using a digital practice management software in 2020. It was intended to manage in-house processes and operations while allowing employees to access information anytime and anywhere.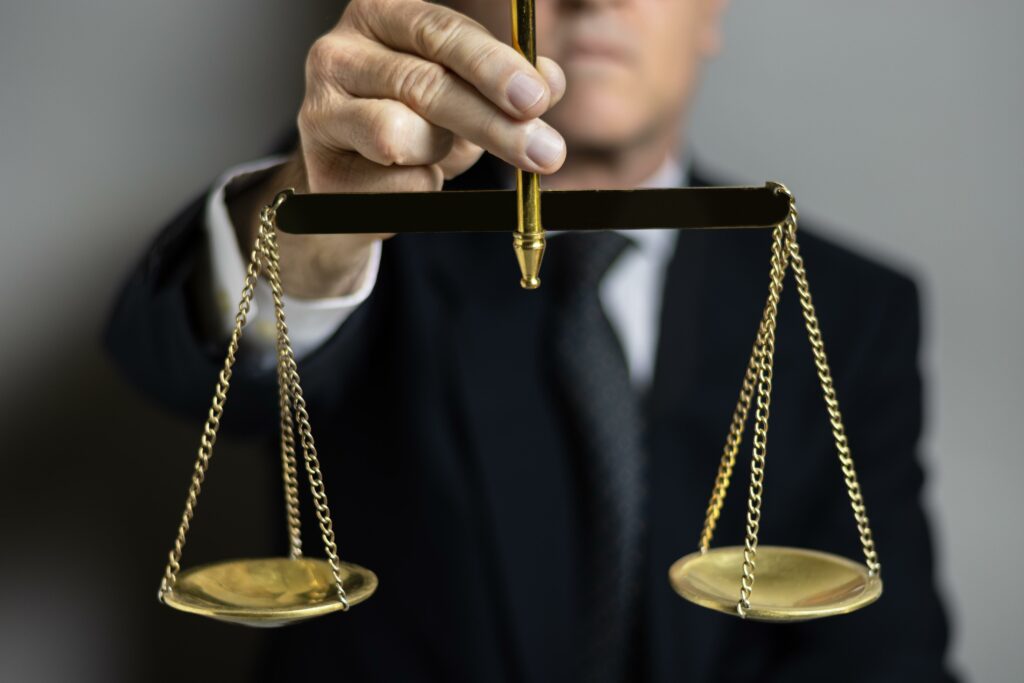 "Our firm was missing an all-inclusive and powerful tool that had everything we needed for the smooth operation of the office such as file storage, billing, trust accounting, client and team communication, workflow automation, etc."
Before considering the transition the law firm depended on physical file and digital tools such as Google Docs, Google Drive.
What drove Gagné Lespérance Avocats to choose Lawcus?
The litigation-focused law firm had considered mainstream practice management software's such as Clio, PracticePanther, MyCase, and tens of others. None could fulfill Gagné Lespérance Avocats' needs or the flexibility desired.
The firm found Lawcus interesting enough, and used it for a few weeks, before doubling down on it primarily. The workflow automation functionality and competitive pricing impressed them greatly.
Julien says- "ActionStep came close because of its workflow automation feature, but I was turned off by its complicated nature that required having a dedicated technical employee that would manage the platform on behalf of the firm."
The partnership between Gagné Lespérance Avocats and Lawcus has been completely positive. The team is also looking forward to what the future holds with new features and updates.
Practicable Pros of Lawcus Usage by Gagné Lespérance Avocats
Re-inventing What Productivity Means
When he was selling the potentials of Lawcus to his partner, Sebastien Gagne, Julien was pretty confident of the boatload of time that the enterprise tool could save their growing law firm.
Before Lawcus, it took the staff in the accounting unit about 10 minutes to generate a bill. Now, it's incredibly faster by miles to do the same task with Lawcus.
"As of this moment, I can confidently say that our 40% usage of Lawcus' functionalities has led to an ROI of 20% savings in time lost on low-level tasks."
Julien is confident that Lawcus can bring his firm an ROI of at least 60% savings in lost time, or service 60% more clients with the same number of hands.
Seeing the Big Picture
Lawcus,offers up a new world of opportunity for law firms with its workflow visibility capability. This allows law firms to see which tasks are in progress and which aren't in real time.
The way Julien can seamlessly see their firm's bigger picture, including time entry, billing, and task submission, amazes him.
"We are impressed by the ability to digitally visualize our office from a desktop display, with access to metrics such as our current position and where we are headed, which client is behind in payment, billable tasks that are unbilled, amongst other metrics tracking."
Stimulating Firm-wide Growth
When Gagné Lespérance Avocats started using Lawcus in March 2020, it had about eight employees on its team. 4 months down, their team capacity has grown by 80% with an expectation to reach 100% in few months.
As you can imagine, that this reflects the firm's exponential growth in terms of customer base and current affairs.
Coming from a background where the firm was unsure of its future at the start of the pandemic-induced global shutdown, one would agree that this rapid growth is game-changing.
Julien believes that this sort of growth in a short time would be next to impossible to manage without Lawcus.
"Lawcus helps prevent 'dropping the ball' given the large volume of files, cases, and court dates that we juggle, making it possible to deliver top-notch legal services that bolster client retention and serve as a point of referral client for increased client acquisition."
Conclusion
Gaugné Lespérance Avocats provides top-notch legal services thanks to a team of advocates who are experts in their respective fields.
By matching these skill sets and experience with Lawcus, the Montreal-based law firm is rightly positioning itself for incredible growth and productivity that larger law firms have no choice but to marvel at.
To learn more about Gagné Lespérance Avocats, visit them at www.avocatcriminelmtl.ca
Learn More
Want a personal walk-through or demo of Lawcus to see what it has to offer your firm? Visit us at www.lawcus.com, and we would be happy to assist you.