We've been working hard over the last few weeks to make Lawcus even more powerful and useful for you. We're thrilled to announce that we've added some exciting new Lawcus feature to enhance your experience! You'll be delighted to see these new additions and improvements from our team to yours.
Real-Time Updates
With this latest update Lawcus has aimed providing you speed and real time capability on the web. Each time you make a change on your Lawcus application, it will reflect in real-time for all users without having to hard refresh the browser or window. So no more refreshing tabs after making changes/updates to your dashboard.
Default Tax Settings
An exciting addition to billing and invoicing feature, Lawcus has introduced an all new way to make your billing and invoicing easier and more customizable by letting you adjust default tax settings for all your future bills. The default tax settings allow you to ease the task of adding taxes to every single invoice automatically. Who wouldn't adore a feature that makes it easier to constantly earn more money without putting in more work?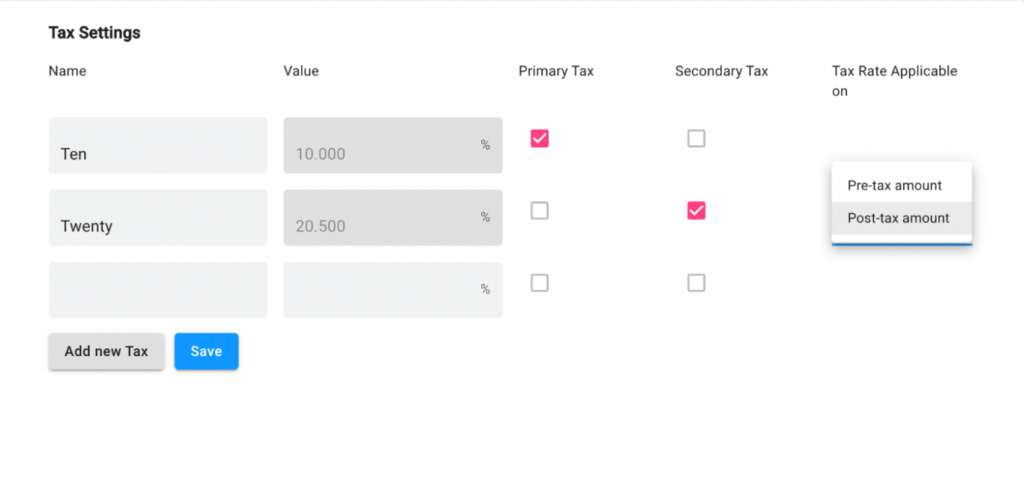 Smart Auto Suggest
Lawcus always likes to offer automation at it's best. Our team makes consistent efforts to reduce manual work so that you have more and more time yourself and things that matter. Lawcus has made an advancement in the invoices section where one can now automatically suggest you related matter contacts while sending invoices or emails. This feature gives you the feasibility to not only share emails but also invoices with multiple contacts associated with a matter.
Spanish Support for User Dashboard
This is one of our important addition to the "General Settings" where the Lawcus dashboard now supports Spanish language. This means that users can translate the entire dashboard to Spanish for their convenience and ease of use. Not only this, but the client portal also gets auto-translated to Spanish based on the browser's location. Being regional in your approach will help you expand your reach and make contact with a much wider audience that is locally available to you.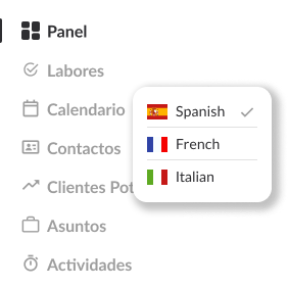 We've put in best of our efforts to make your experience with Lawcus better. With additions to the Lawcus dashboard we also bring you a set of Integrations to make Lawcus even more productive for you.
Kennect
Kenect Integrates with Lawcus to help you engage with your customers through text or video chat, generate online reviews, gather leads from website and collect payments. This will save you time, get you more clients, and connect you with customers and clients more quickly.
FastVisa.Us
FastVisa integrates with Lawcus to give you the best in class workflow automation and case management, specifically designed for immigration law firms. FastVisa assists you in organising your cases so that you won't have to deal with a plethora of disorganised details.
Calendly
Lawcus has integrated with Calendly to bring the best of automation to you. You can now send information about your Calendly events to Lawcus. The Calendly integration allows you to create leads/matters, add tasks, send emails, etc., based on the events created on Calendly. All the events that you schedule on Lawcus get reflected to Calendly and vice-versa. This smart scheduling automation will change the way you and your firm operates by making it more productive.