"With Lawcus, duplication of work becomes a thing of the past for us at Debt Fighters. 20 hours of saved time per week sounds much like a walk in the park."
– Kaelyn Diamond, Partner, Michael A. Ziegler Law Office
"Our stint with Lawcus peaked client engagement, team growth, and productivity, and not to forget, greatly prepared us to be efficient when the coronavirus shut everything down."
The law office of Michael A. Ziegler is a debt fighting firm exclusively focused on helping consumers efficiently manage overwhelming financial situations.
Who are Debt Fighters?
Debt Fighters has developed to become a distinguished legal service provider in the practice areas of Bankruptcy, Foreclosure Defense, Debt Negotiations and Consolidation, and Collection Harassment Claims in its 8+ years of operation.
Although based out in Florida, its commitment to provide top-notch debt relief services remains ever sturdy. Especially in this challenging time that many consumers are undergoing financial meltdown occasioned by global economic woes.
Struggles Faced by Debt Fighters
Debt Fighters went all-out in 2018 seeking a cutting-edge cloud-based practice management solution. In 2018, Debt Fighters went all-in on finding a cutting-edge cloud-based practise management system. They were able to stay ahead of the curve, keep their practise inventive, and provide a more flexible work schedule for their staff as a result of this. Previously, the agency used a local and server-based practise management software that was effective in its own right. However, it was unable to handle or meet the legal firm's flexible work schedule requirements. However, it could not handle or fulfill the flexibility work schedule needs of the law firm.
With an excel worksheet detailing must-have features to look out for in one hand and a keen eye on the other, Michael A. Ziegler sampled 30+ practice management tools and undertook at least 20 demos, before finally settling on Lawcus.
"Lawcus became our choice practice management solution due to its unique offerings, and we are proud to attest that it has positively blown up our efficiency as a debt relief agency" – Kaelyn Diamond
When Debt Fighters decided on using Lawcus, it had a handful of employees, eight to be precise. One and a half years down the line, they now have close to 15 teammates remotely working to service clients. You can bet that "Lawcus had a hand in such rapid near-100% growth in personnel strength".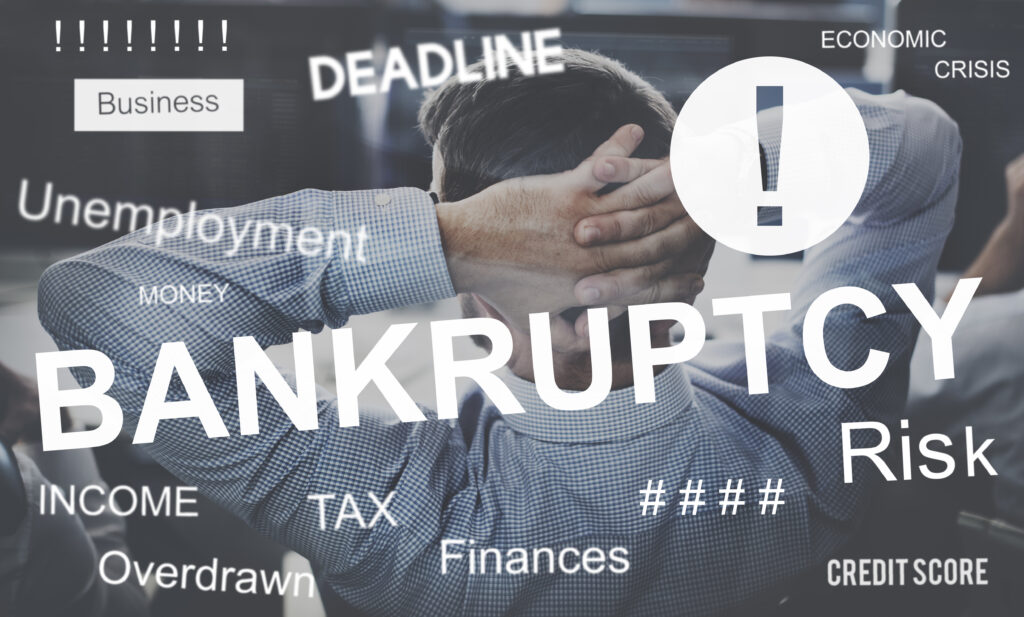 "What the team at Lawcus does, really makes us feel like Lawcus is ours with everything we ever needed in a practice management software at our beck and call."
Practical Benefits of Debt Fighters' Adoption of Lawcus
Lawcus Leveled-up productivity
Of course, with all practice management solutions, legal or non-legal, the underlying goal is to increase productivity. With Lawcus, the goal holds true.
For Debt Fighters, Lawcus's commitment to optimize legal productivity has never fallen short – especially in addressing work duplication. With integration with plenty of must-have apps such as Google Drive, Notes, and several others, not to talk of the G-mail add-on that makes copying of email contents from place to place a thing of the past, Kaelyn says the fluidity of getting so much done without leaving the Lawcus platform is just remarkable.
In contrast to other available and popular practice management solutions where dependent tasks do not automatically respond when the main or parent task is modified, Kaelyn thinks Lawcus trumps the competition with its tasking trigger system.
And in the area of metrics gathering and reporting, Lawcus's analytics tool does a good job tracking leads and matters' data, saving Debt Fighter staffs precious time, contrary to before that employees depended on spreadsheets for tracking everything.
Improved client transparency through real-time notifications
As a law firm that majors in debt-related legal issues, Michael A. Ziegler Law Office files many cases and complaints. Before Lawcus came into picture, Debt Fighters' staff would call every client to keep them in-the-know whenever something was done about their matter.
Sometimes, such notification tasks fall through the cracks due to forgetfulness, or if staff even decide against notifying the client if the activity is, by their judgment, an insignificant one.
But since it started using our workflow automation and client portal functionality, transparency and notification have been a breeze.
"Lawcus has where we move the matter to a "Lawsuit has been filed" phase, an action that triggers the sending of an email or text message to the client that informs them that their lawsuit has been filed"
Debt Fighters' clients remained happy that their matter is top-of-mind and are given the importance it deserves. Satisfied clients are repeat-buyers of your professional service and an excellent funnel for getting more referrals.
Facilitating Remote and flexible work schedules with Lawcus
With the Coronavirus pandemic, it is indisputable that the current and future work reality will never be the same. More than ever, law firms are themselves seeing the enormous pros and benefits inherent in remote and flexible working arrangements.
When the law office of Michael A. Ziegler came to Lawcus to express an interest, the one goal it had was to use Lawcus to ensure staff had the flexibility to not always have to be in the office. He also wanted to ensure that everbody in the team had acces to important files and tasks remotely.
And Lawcus did come through in this respect, so much so that when remote work later became a thing at the pandemic's peak, the law firm was better-prepared than others to adapt to virtual working arrangements.
Talk about being able to foresee and predict the future!
In Summary
The law office of Michael A. Ziegler has clearly distinguished itself with the provision of legal advisory services in such a unique practice area.
To learn more about Debt Fighters, visit them at www.attorneydebtfighters.com
For a personal walk-through or demo of Lawcus for your firm, visit us at www.lawcus.com.